Pest Control Service Highbury
AC Pest Control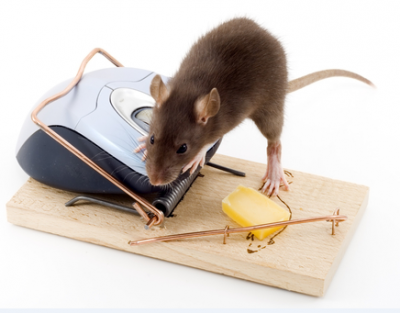 Short info:
Open 9am - 10 pm Call Now
0800 456 1060
AC Pest Control service Highbury.
Quick Response 24 Hour Pest Control
Free Site Surveys All Works Guaranteed
About Us:
We provide a discreet professional Pest Control service to homes and businesses throughout North London and Hertfordshire. Assessing the infestation providing you with a simple cost effective programme.
Damage caused by pests can be costly causing physical damage to homes and buildings including damaged wiring, processes, goods, profits.
By calling AC Pest Control we will identify all risks and produce a bespoke program that will eradicate any pests present, routinely check and monitor for pests now and proof for the future.
Call us now 0800 456 1060 for a same day quick response or free survey.
Our staff come with years of experience and are fully qualified.
Staff are BPCA trained technicians. Our programmes may include several visits, monitoring, ensuring removal of pets.
Phone lines are open 24/7 for all pest your control needs.
Call Now For A Free Survey
0800 456 1060
We specialise in.
Rats,
Mice,
Moles,
Bee's,
Squirrels,
Wasp's,
Bedbugs, Fleas,
---
KENSWORLD IS A DIRECTORY SERVICE ONLY YOUR CONTRACT WILL BE WITH THE PROVIDER OF THE SERVICE OR PRODUCT AND NOT WITH KENSWORLD DIRECTORY.
Reviews
Please add a review for this Service/advertisement.
Great Britain is a wonderful place to live with our pleasant temperate climate encouraging fabulous countryside and beautiful gardens.
The fabulous wildlife this attracts includes ornate coloured butterflies or early morning songs from numerous bird species.
Unfortunately from time to time our wildlife will endeavour to enjoy the warmth of our homes or the fabulous food supply of our gardens.
Not all this attention is welcome with many of them carrying infectious diseases or causing damage within houses and premises. Furry or feathered friends' causing problems include rats, mice, pigeons, foxes and badgers
Fleas and bed bugs can be troublesome within the home.
It is therefore important to understand that certain management measures need to be in place.
Do not wait for the issue to become an infestation, call us immediately for a free survey or advice.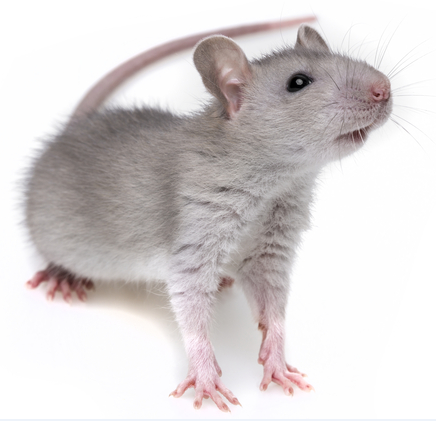 Start advertising now, only takes 2 minutes.
Call on 0800 456 1060 open 9 am - 10 pm
for more info.




Address
: AC Pest Control
117 Heronswood Road
Welwyn Garden City
North London
AL7 3EW