Birmingham Carpenters
Carpenters Service




Short info:
Fully qualified carpenters throughout Birminham Providing carpenting service for the last 15 years. Our qualified carpenters are specialists in all aspects of refurbishments, maintenance, insurance work, We are always available throughout the day, to give you professional advice and free estimate. 7 days a week, Contact us for more information. Recommended carpentry include: Insurance work Fire proofing Crime prevention WORK Fitted wardrobes Bookcases Carpentry & joinery Refurbishments Maintenance Flooring Decking Fully fitted kitchens Bespoke cupboards and wardrobes advice and quotes
Reviews
Please add a review for this Service/advertisement.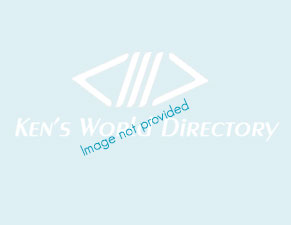 Start advertising now, only takes 2 minutes.
Call on 0800 456 1060 open 9 am - 10 pm
for more info.

Address
: 6 Wilmslow Road
Rusholme
Manchester
M14 5TP