Locksmiths Chigwell
PJ Locksmiths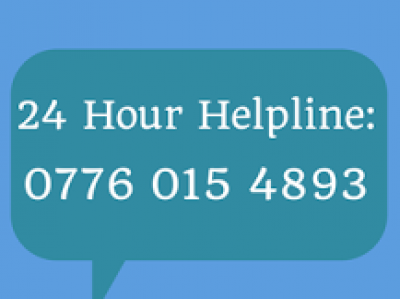 Short info:
PJ Locksmiths Locksmiths Chigwell
Established in 2006, PJ Locksmiths provide locksmithing services in
South Ockendon
,
Romford
and the
surrounding areas
. We pride ourselves on our efficiency and the reliability of our services. Our professional team of lock specialists are able to arrive at any job in the Essex area within 30 minutes and we carry out all jobs with great care and the highest attention to detail.
Our emergency locksmith service is available 24 hours a day so you can rely on us to assist you with
lockouts
or
lock repairs
at any time, day or night. If you would like to get a free quote or simply find out more about our services please call us on 07760154893
David romford
13/01/15
Really impressed with price,time keeping and quality of work.Highly recommended
colin
16/09/14
Paul was very polite and and charged the price quoted on the phone,very happy with the service.
27/06/14
I was concerned how secure my property was after there were a few burglaries in my area. Paul advised that my door cylinders were poor quality. Paul came back the next day with anti-snap cylinders and fitted them giving me more a lot more peace of mind.
Anonymous
29/04/14
01/01/14
I was locked out new years eve, rang around for a locksmith and got prices that were horrendous. Rang PJ locksmith who quoted a fair price and were at my property promptly and opened the door quickly. I will definitely keep their number in my phone.
Anonymous
01/01/14
I had a locksmith round to fix a badly closing upvc door and when he left it was actually no better. After an hour of banging and crashing I rang PJ Locksmiths who have now got my door shutting and locking smoothly, just like new. EXCELLENT.
12/11/13
Excellent service and I paid by debit card.
01/10/13
Very particular about his work and cleaned up afterwards. I would happily use him again...
09/07/13
Great job, would happily use him again.
25/06/13
I was surprised how quick the Locksmith got me into my house and he was the cheapest around. Very pleased with the service and would definitely recommend him.
Reviews
Please add a review for this Service/advertisement.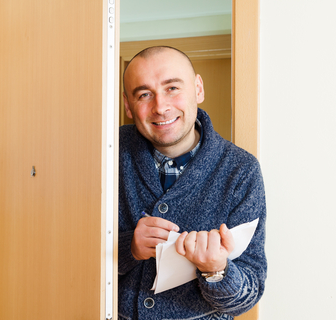 Start advertising now, only takes 2 minutes.
Call on 0800 456 1060 open 9 am - 10 pm
for more info.

Address
: .
.
South Ockendon
Essex
RM154BU