Locksmiths
Keys 4 U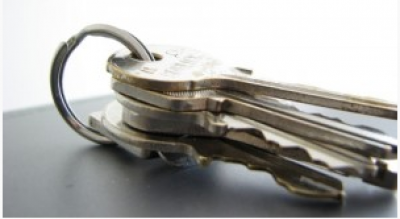 Short info:
About us
We offer a professional local locksmith service to all clients, both residential and commercial alike.
Our team are highly qualified and fully trained using British Standard BS-3621 locks. We will provide a professional service at a minimum disruption.
There is nothing more stressful than a broken lock or break-in, so we do our best to offer our services within a 30 minutes response.
We pride ourselves on offering high standard locksmithing service, free estimates at an affordable price with no call out charges.
Our services 033 0088 4662
24-hour emergency locksmith services
New door lock installation
30 minutes response
Lock replacements
lockouts
Door repair
CCTV systems
Reviews
Please add a review for this Service/advertisement.

Start advertising now, only takes 2 minutes.
Call on 0800 456 1060 open 9 am - 10 pm
for more info.

Address
: 34 South Molton Street
Mayfair
London
W1K 5RG