Clydebrook Airedales
Airedale Terrier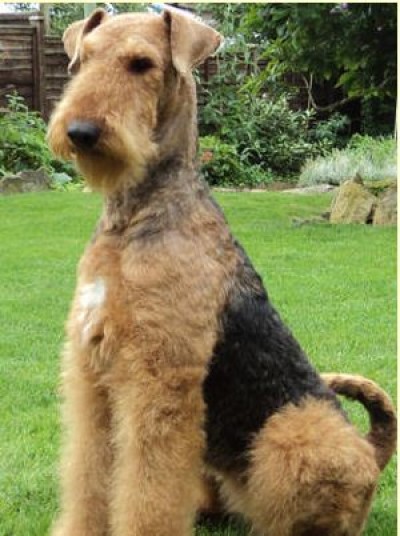 Short info:
Airedale Terrier An excellent companion dog, with a fantastic coat which do not shed although will need clipping. Airedale Terriers are easy to train and are very intelligent. Great choice for a family pet, confident, outgoing dogs who will be happy to join in with all activities.
Reviews
Please add a review for this Service/advertisement.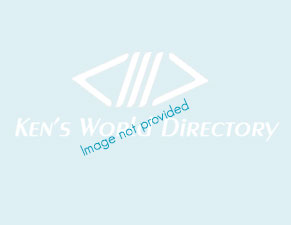 Start advertising now, only takes 2 minutes.
Call on 0800 456 1060 open 9 am - 10 pm
for more info.

Address
: 176 London Road
Kettering
Northamptonshire
NN15 6DS