Sally Meekins Ceramics
Crafts




Short info:
I am a ceramic artist with a 1st class B.A hons degree in 3D industrial design. I produce a range of 'one off' pieces which are hand built from an earthenware clay where special attention is made to explore different ways to create surface texture. Commissions welcome.
Reviews
Please add a review for this Service/advertisement.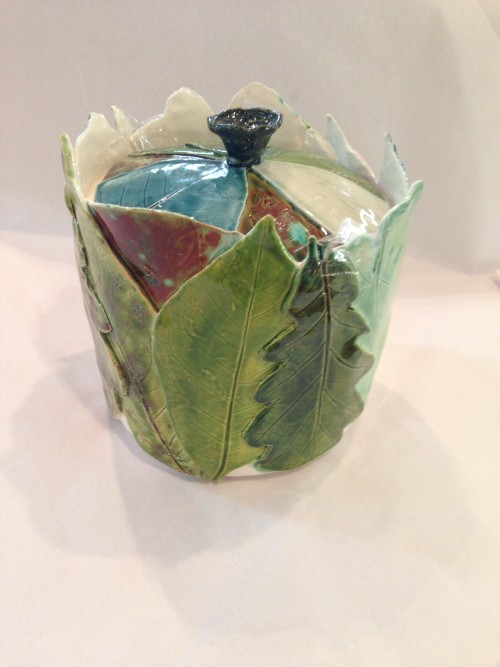 Start advertising now, only takes 2 minutes.
Call on 0800 456 1060 open 9 am - 10 pm
for more info.

Address
: 23 Caldwell rd
Watford
Hertfordshire
WD19 6EP