Painter Decorator + Render + DIY Services
Builders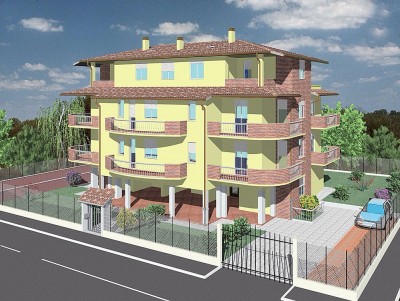 Short info:
We are enthusiastic company with a lot of experience on building services, what we do is what you ask, we are specialised in many jobs. Painting&Decorating Rendering&Pointing Gardening&Fencing Tiling&Plastering Plumbing&Electricians... We also do any other DIY JOBS quick fix... Please do not hesitate to contact me in another building jobs that you can see in here.
Reviews
Please add a review for this Service/advertisement.
Start advertising now, only takes 2 minutes.
Call on 0800 456 1060 open 9 am - 10 pm
for more info.

Address
: 34
Royal crescent
Redbridge
London
Ig27nh