Bailey
Beagle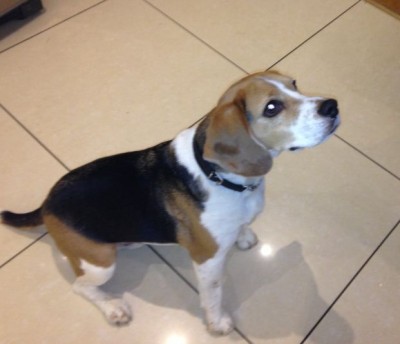 Short info:
Bailey and his family of beagles are fantastic family pets, Please be careful regarding diets as beagles eat everything in site, infact last Christmas they scoft down our Christmas turkey, so we had to eat dog food for Christmas dinner. Bailey and his family have a good pedigree linage. They are kennel club registered. We look forward to your call.
Reviews
Please add a review for this Service/advertisement.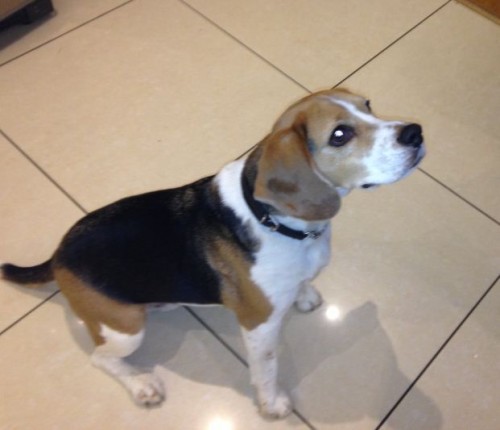 Start advertising now, only takes 2 minutes.
Call on 0800 456 1060 open 9 am - 10 pm
for more info.

Address
: 491 The Ridgeway
St Albans
Hertfordshire
AL4 9TX