Café/ sandwich bar
Business For Sale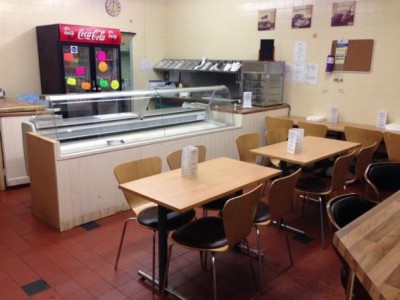 Short info:
IMPORTANT: Under no circumstances should approaches be made directly to the business or its employees, Strictly Communicate with the Owner of the business at all times. Here we have a fantastic Sandwich bar situated Burmantofts area, Leeds. A5 licenced shop which for additional ventures such as a take away or a fish and chips. The business trading hours are Monday -Friday 07:00 am -15:30pm, Saturday 08:00am-14:00pm. We offer eat in or takeaway. Free delivery within 2 miles radius and have distributed over 120K flyers to advertise the business around businesses and houses. We are on Facebook and twitter. We receive a lot of Good trade from 2 big school opposite the business, with over 1200 student and 150 staff. Weekly takings are £1300 per week. For further information, please contact me on the provided phone number.
Reviews
Please add a review for this Service/advertisement.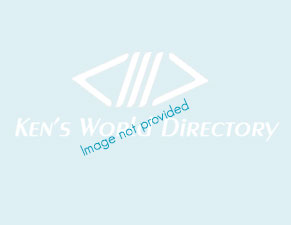 Start advertising now, only takes 2 minutes.
Call on 0800 456 1060 open 9 am - 10 pm
for more info.

Address
: 7 fraser Street
Burmantofts
Leeds
ls97je