Star Sizzling Fast Food
Business For Sale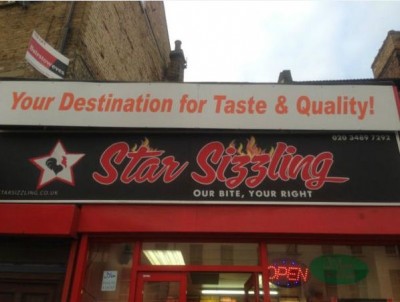 Short info:
For Sale is an established and running Fast Food in Holloway, London. The shop is fully established with Hot chicken cabinet, Chips warmer, Charcoal grill, Donner machine, 3 freezers etc. it comes with a 16 years lease hold, rent is £1,000/ pcm, rates £110/pcm. The trading hours are 12pm to 11pm. The asking price is £45,000 and is a great opportunity for the right person. There is accommodation facility for one person at the rear, with toilet and shower. The shop is only 10 mins walk to train station and close by bus stops. Free parking for 20mins till 7pm so convenient for customers to pick up and free parking on Sundays. For further details, call or email. Asking price: £45,000
Reviews
Please add a review for this Service/advertisement.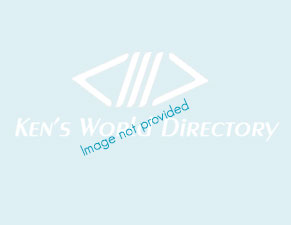 Start advertising now, only takes 2 minutes.
Call on 0800 456 1060 open 9 am - 10 pm
for more info.

Address
: 660 Holloway Rd
Holloway
London
N19 3NU