Dry Cleaners
Business For Sale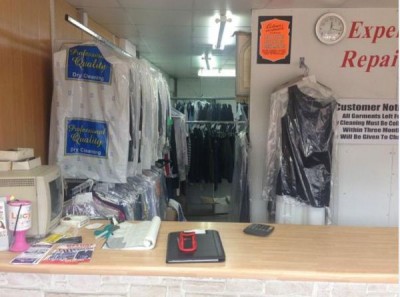 Short info:
For Sale is a Dry Cleaning Business situated in Dagenham, London. The business has great potentials for extending services such as mobile accessories, Key Cut and Shoe repair. The size of the shop is 700sqare foot. The shop is fully equipped cleaning plant, Pressing machine, spotting table, electric boiler, vacuum, compressor, sawing machine. The rent is £11,000 per annual and comes with a flexible lease (7-15years). For more details and to arrange a viewing, please contact on: 07931476066 Asking Price: £49,995
Reviews
Please add a review for this Service/advertisement.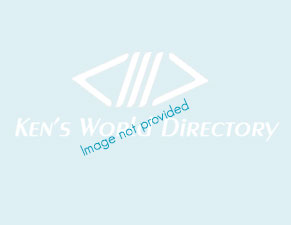 Start advertising now, only takes 2 minutes.
Call on 0800 456 1060 open 9 am - 10 pm
for more info.

Address
: 298 high road
Leyton
London
e10 5pw