Damp Proof, London area
Damp Proofing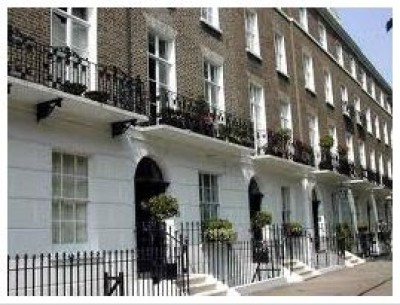 Short info:
Damp Solution On Site are a damp proofing company with over 25 years of experience and expertise. We Offer a wide range of specialist restoration services at a cost effective. We use the latest technology to efficiently treat and eradicate all forms of damp. We also undertake comprehensive Damp and Timber Surveys. The extent of damp varies depending on the location and the type of property. There is rising damp, which is damp rising from the ground due to the structure of the building. Some other forms of damp include dry rot, wet rot, woodworms, and condensation. If damp is treated early, it can save you money in the long run and best treatment is applying a damp proofing course. our staff are experienced and will provide a detailed report of their finding as well as offer the best solutions to treating damp. Please call on 07891 464468 to book an inspection.
Reviews
Please add a review for this Service/advertisement.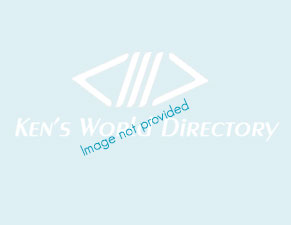 Start advertising now, only takes 2 minutes.
Call on 0800 456 1060 open 9 am - 10 pm
for more info.

Address
: 140 Gipsy Hill Crystal Palace
London
London
SE19 1PW