Leaflets Distribution
Hi Flyer leaflets Distribution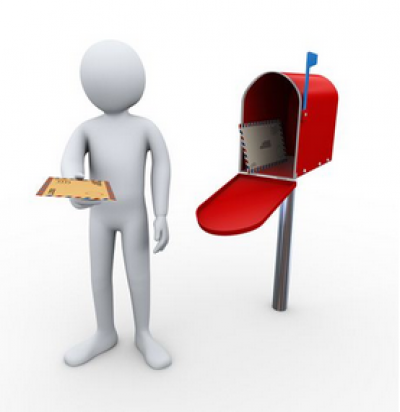 Short info:
Hi flyer Leaflet Distribution 0800 456 1060
Bristol Leaflet Distribution And Printing
Bristol Leaflet Distribution And Printing
Hi flyer Leaflet Distribution Opening Hours 9am-11pm
Call Today For Special Offers 0800 456 1060
Hi flyer Leaflet Distribution
HiFlyer Leaflets are ideally placed to offer you a cost effective door to door distribution service both locally, and throughout the UK. Our highly experienced sales personnel has over 15 years combined experience to ensure the best possible advice and planning goes into all of our bookings. HiFlyer Leaflets distribution will assist you in identifying your door to door promotional leaflet and brochure distribution needs, provide you with a bespoke marketing solution, and work closely with you to achieve improved efficiency - saving you both time and money!
Call Today For Special Offers 0800 456 1060
All of your distribution requirements can be catered for, including our premier solus distribution service that can target your precise target audience within as short a timescale as possible, and within your chosen dates.
We are proud to be able to offer our unique hand-out distribution service which puts your marketing material directly into the hands of your prospective customers.
Should you require a business-2-business distribution we can facilitate this to suit your preferred requirements.
HiFlyer Leaflets currently offer the most competitive printing costs throughout the country. Whether its a straightforward A5 flyer, or a more complex tri-fold menu, we can print and deliver within just 7 days!!
Contact HiFlyer Leaflets today for your free tailored quotation at the very best price and very best service that can be found anywhere on the web.
Call Today For Special Offers 0800 456 1060
FAQs
What can be delivered?
We can deliver all of your advertising materials: leaflets, brochures, product samples, newsletters. If it fits through a letterbox we can deliver it for you!
Whats the cost of leaflet distribution?
Our pricing is on a bespoke basis, and this can be best discussed via telephone or by completing the quotation form.
How much notice is required?
We can normally commence any distribution within 5 to 7 days from receipt of the Booking Form.
Is there a minimum/maximum quantity for booking?
HiFlyer Leaflet Distribution has a minimum booking of 1000, and no maximum limit.
Can you provide house counts in my target areas?
Yes we can. Our software can provide house/business amounts for any postcode in the UK. We can supply maps to further enhance the awareness of postcode coverage.
What is a solus delivery?
Solus delivery is the premier delivery service whereby just a single leaflet is delivered through the door.
How long will my leaflet distribution take?
Every distribution is different, and well discuss availability and timescales with you on the phone or by email. Book your preferred dates early, and well do our very best to meet your requirements.
Who distributes the leaflets?
We have a solid nucleus of team leaders who have access to a large number of distributors in all areas of the country. The team leaders supervise the teams, and report to head office on a regular basis.
Can response levels be determined?
There are a multitude of factors that will influence response levels. From the design of the marketing material, the current market demands, the local competition, and the economic climate. Please remember that HiFlyer Leaflet Distribution is providing a leaflet distribution service, we are not a lead generation service.
Call Today For Special Offers 0800 456 1060
Reviews
Please add a review for this Service/advertisement.
10% Discount For Online quotes For Leaflet Distribution
Report Abuse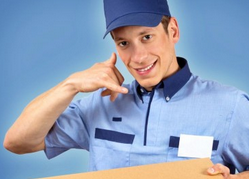 Start advertising now, only takes 2 minutes.
Call on 0800 456 1060 open 9 am - 10 pm
for more info.

Address
: Bristol Area
Bath
Bristol
BA1 2NN