Bristol leaflets Distribution
Hi Flyer leaflets Distribution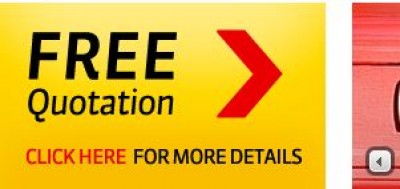 Short info:
Hi flyer Leaflet Distribution 0800 456 1060
Bristol Leaflet Distribution And Printing
Hi flyer Leaflet Distribution
HiFlyer Leaflets are ideally placed to offer you a cost effective door to door distribution service both locally, and throughout the UK. Our highly experienced sales personnel has over 15 years combined experience to ensure the best possible advice and planning goes into all of our bookings. HiFlyer Leaflets distribution will assist you in identifying your door to door promotional leaflet and brochure distribution needs, provide you with a bespoke marketing solution, and work closely with you to achieve improved efficiency - saving you both time and money!
All of your distribution requirements can be catered for, including our premier solus distribution service that can target your precise target audience within as short a timescale as possible, and within your chosen dates.
We are proud to be able to offer our unique hand-out distribution service which puts your marketing material directly into the hands of your prospective customers.
Should you require a business-2-business distribution we can facilitate this to suit your preferred requirements.
HiFlyer Leaflets currently offer the most competitive printing costs throughout the country. Whether its a straightforward A5 flyer, or a more complex tri-fold menu, we can print and deliver within just 7 days!!
Contact HiFlyer Leaflets today for your free tailored quotation at the very best price and very best service that can be found anywhere on the web.
Reviews
Please add a review for this Service/advertisement.
10% Discount For Online quotes For Leaflet Distribution
Report Abuse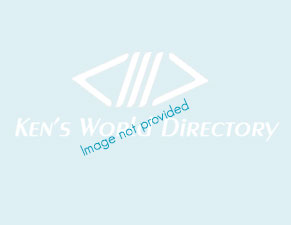 Start advertising now, only takes 2 minutes.
Call on 0800 456 1060 open 9 am - 10 pm
for more info.

Address
: .........
Bristol area
Bristol
................