Website Rental
Website Rental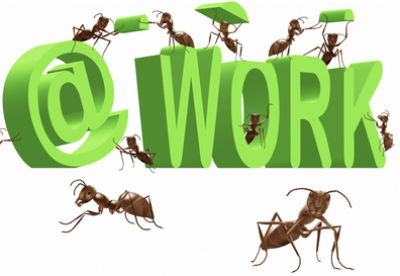 Short info:
Rent a webpage from Kensworld Directory.
Web site rental.
Call Today
0800 456 1060
9am - 11pm
Every thing you want from a website and More.
We rent out websites which provide excellent call to action, great layout, and a superb photo gallery
Your site will benefit from:
5 image photo Gallery On carousel.
Bespoke title enquiry form.
Contact Us Form.
Call Back facility.
Review Gallery.
Access from our Directory so clients can find you.
Hosting.
Access to your own control panel,make your own amendments.
Call today 0800 4561060
Your site would be designed buy a team of commercial marketeers,with 12 years experience,
giving confidence to your potential client is paramount but must be complimented by call to action including 2 enquiry forms, call back facility, contact us page, phone number,and photo gallery.
Photos increase the chance of sales.
They are one of the most important elements in Digital Marketing.
Making your site pleasing to the eye encouraging sales.
Call today 0800 4561060
Our customer services will help with content management and photo gallery and on going support.
Reviews
Please add a review for this Service/advertisement.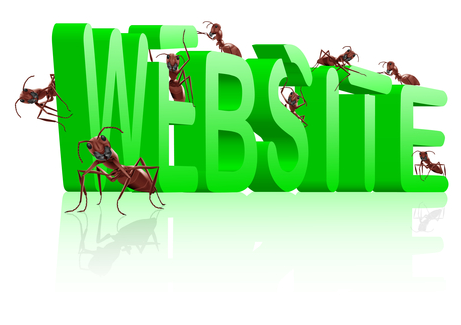 Start advertising now, only takes 2 minutes.
Call on 0800 456 1060 open 9 am - 10 pm
for more info.

Address
: Marshalswick
St Albans
Hertfordshire
AL4 9TX