Roofers In Bushey
JC Roofing Services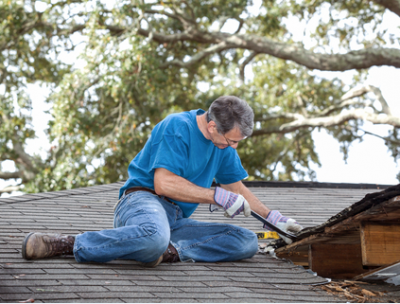 Short info:
Call Today For A Free Quote
0800 456 1060
JC Roofing Services Covering Bushey
About US
JC Roofing Services are roofing specialists carrying out all types of roofing repairs, from small roof repairs to domestic and commercial roofs. With many years in the roofing industry, we have worked hard in establishing customer confidence.
We offer a professional and local service to all customers, both privately and commercial alike. We offer the highest quality of roofing services available. At JC Roofing, we pride ourselves on offering high standard roofing service at an affordable price.
We specialise in:
Roof repairs
Re-tile/slate specialists
Lead works
Felt flat roofs
GRP Flat Roofs
New roofs slate and tile
Flat roof repairs
New flat roofing
Gutter replacement and cleaning
Emergency callouts/repairs
Get a free quote now, Call 0800 456 1060
Roof Maintenance
Once leaks start appearing its always sensible to give your roof a maintenance check.We are happy to identify any other problems to avoid future issues causing damage to your home.
Reviews
Review by Anonymous
Roofing
Carried out work satisfactorily and solved our leak problem. Helpful guys who knew their stuff.
Mr P hemel
Replacing roof tiles
Has done a good job, polite and a fair price. Thank you
by Mrs Cohen
Roofing
Contact was immediate work was done quickly would highly recommend gave a guarantee and come back when first solution didn't work very honest thanks mrs Cohen
---
KENSWORLD IS A DIRECTORY SERVICE ONLY YOUR CONTRACT WILL BE WITH THE PROVIDER OF THE SERVICE OR PRODUCT AND NOT WITH KENSWORLD DIRECTORTY.

Reviews
Please add a review for this Service/advertisement.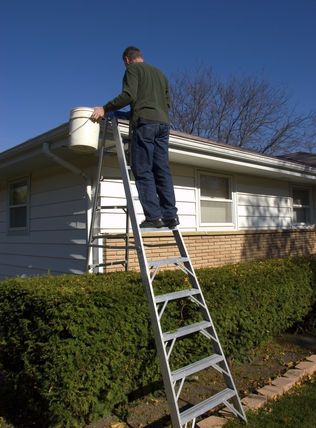 Start advertising now, only takes 2 minutes.
Call on 0800 456 1060 open 9 am - 10 pm
for more info.




Address
: 3 the cottages
Oakridge Lane
Alderham,b
Bushy Roofing