Roofing Services Feltham
K S Roofing ltd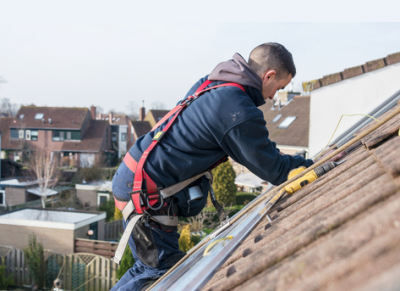 Short info:
0800 456 106
07436802755
Call For A Free Quote
KS Roofing Ltd Covering Feltham
About US
KS Roofing ltd are roofing specialists carrying out all types of roofing repairs, from small roof repairs to domestic and commercial roofs. With many years in the roofing industry, we have worked hard in establishing customer confidence.
We offer a professional and local service to all customers, both privately and commercial alike. We offer the highest quality of roofing services available. We pride ourselves on offering high standard roofing service at an affordable price.
From the offset, a member of our team will visit your property to establish your needs and to assess the problem. Our trained colleague will then offer a free quotation as well as advice on the work that needs doing. We aim to address the problem immediately at your convenience.
Our roofers are trained and experienced to carry out work at a highest standard. We will also aim to complete it with efficiency and with minimum disruption.
Our Services
Tile roof repairs.

Slate roof repairs.

Flat roof repairs.

Lead Work.

New roofs slate and tile.

New flat roofing

Gutter replacement and cleaning

Emergency callouts for all roof repairs

Ridge tile pointing/replacement.
Picking a roofing company
1. Regional business.
Making use of a local business within a 15-25 mile span of your residence is a sensible decision.
Request a quote, detailing procedures, materials utilized, the complete cost and if a down payment is required, and when repayment ought to be made.
2. KS roofer will certainly have a listing of testimonials from past customers, you can examine to see if old customers were satisfied.
3. Guarantee
If youre changing a tile or interested in a tiny maintenance and repair, asking for a long guarantee might be a tall order.
Generally lengthy Guarantee are offered when a brand-new roof is installed.
KENSWORLD IS A DIRECTORY SERVICE ONLY. YOUR CONTRACT WILL BE WITH THE PROVIDER OF THE SERVICE OR PRODUCT AND NOT WITH KENSWORLD DIRECTORTY.
Reviews
Please add a review for this Service/advertisement.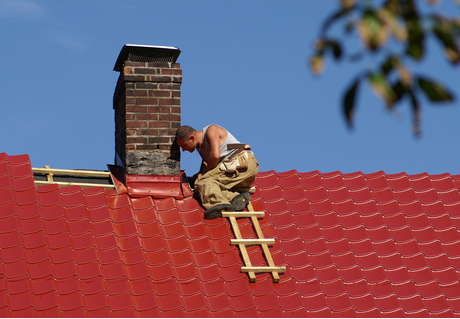 Start advertising now, only takes 2 minutes.
Call on 0800 456 1060 open 9 am - 10 pm
for more info.




Address
: .
.
Hounslow
London
TW4 5DN