dsdfs
Briard Stud Dogs




Short info:
sdcsdcsdv
Reviews
Please add a review for this Service/advertisement.
A PHP Error was encountered
Severity: Notice
Message: Trying to get property of non-object
Filename: views/ad_details.php
Line Number: 256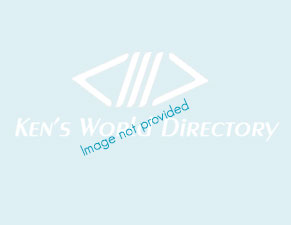 Start advertising now, only takes 2 minutes.
Call on 0800 456 1060 open 9 am - 10 pm
for more info.

Address
: dfvsdvv
aaaA
Ampney St Mary
Gloucestershire
dvsdvsdvsdv